Not sure what type of TV you should buy for your home? LED? DLP? 3D?
Winslow Design Group has over 10 years of expereince with all of the latest video technologies available. We can help you decide what type of telvision will work best for you based on various factors such as size of room, the amount of light in the room, to what you think looks best. We take all of those things into account in order to ensure that you never have any second thoughts about buying your television from us.
LCD & Plasma: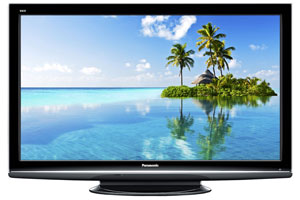 LCD and Plasma TV's are mature TV technologies that are familiar to most. Lightweight, stylish and slim, our LCD and Plasma TVs promise sharp, detailed images, smooth motion quality, and excellent contrast.
LED:

LED Backlighting Technology delivers breakthrough picture quality, ultra slim design and uses less power. With mega contrast ratios and advanced internet connectivity features, these are the cutting edge in TVs.
3DTV: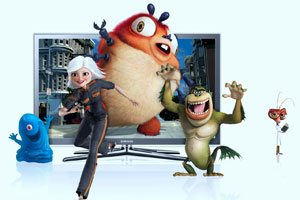 3D Televisions are the newest type of TV available and expand on the already excellent LED technology. These TV's will allow you to watch your favorite movies and play your favorite games in 3D as long as you are wearing 3D glasses and as long as the movie or game is recorded or converted to 3D.